Framework
For test and measurement automation
You can use LisRT V3 as Framework in many areas, e.g. as test application in produc-tion, quality assurance or in the lab. You can adapt this .NET basic software individually to your processes and requirements:
The framework provides a peripheral environment with templates optimized for the requirements of industry. This enables you to map and document all your processes over the long term. To simplify installation we provide the modules as
Nuget-Packages
.
Optionally, we also offer the complete service of programming and adapting LisRT V3 to your individual requirements.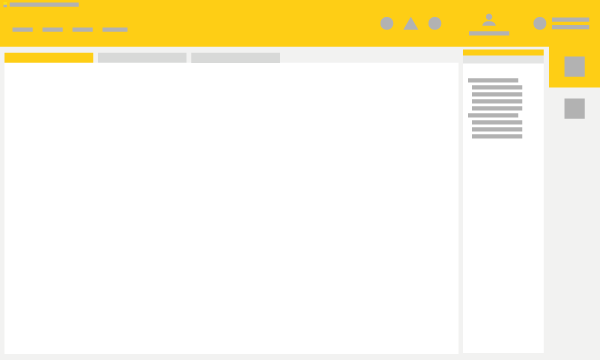 You decide how deep you want to dig into the program: You can program your own driver based on the LisRT framework for your individual software or you exclusive-ly design your process and we create the required drivers for you.

The sequence program can be implemented in the widely used programming lan-guage Python. The application itself is modular and therefore easy to adapt and ex-tend.